Although I attend (and speak at) a number of conferences and events, there're a few that are really close to my heart. London's Calling is one of them and I'm so grateful to be presenting again at this amazing event this year!
If you're attending the event today (Friday – 8th March, 2019), make sure to drop by Room Backspace at 2 PM to catch my session – 'Demystifying Commerce Cloud' where I talk about the various facets of building eCommerce solutions on Salesforce!
I've presented at London's Calling in 2017 and it was a memorable experience – very well organised, a mature audience and lots of interesting conversations! I'd taken some time off to write about why this event sets the benchmark for all other Salesforce community events globally.
If you're not in London, you can catch my session online here as well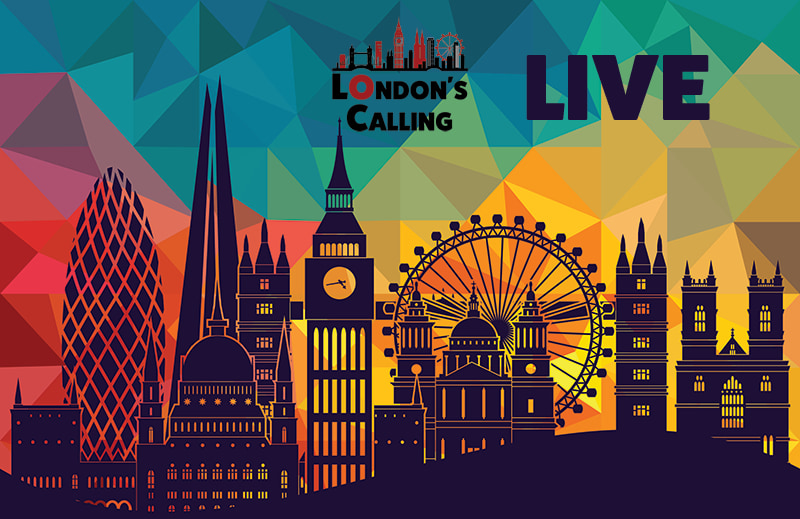 I'll see you soon! Godspeed!