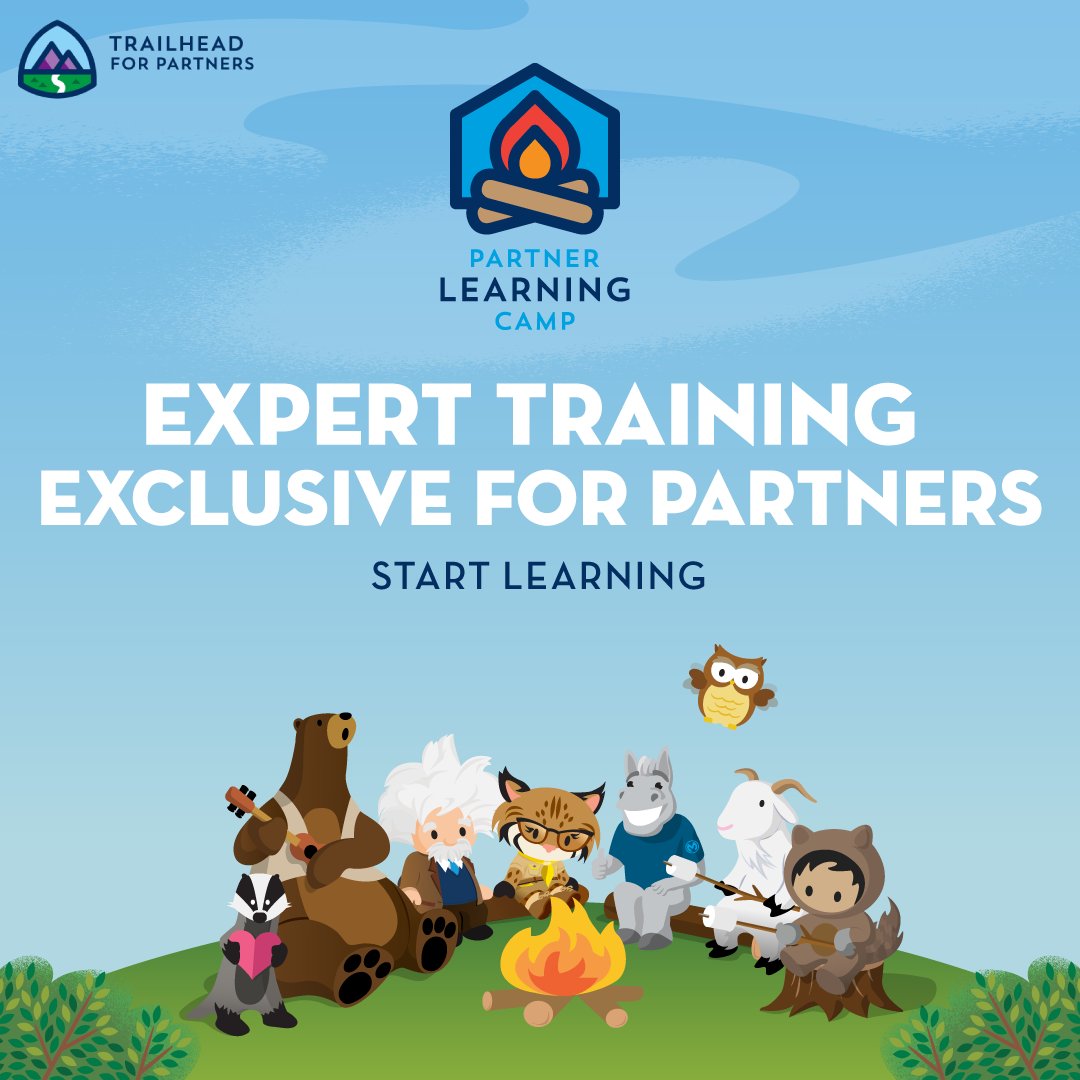 To say that the last few months in the Salesforce Partner ecosystem have been really exciting, would be an understatement of sorts. I believe that in general, Salesforce has done a phenomenal job on enablement and training over the years and recently, it has just stepped up the game even further with Partner Learning Camp (PLC) and the launch of new Salesforce Accredited Professional (AP) exams.
While there's a good amount of information published around PLC and APs, I get a lot of questions from people on Linkedin & Twitter around the same – so here's an attempt to explain these from a fellow Salesforce Partner Community member perspective.
Read on if you are eager to know more. I'll obviously be respecting confidentiality and sharing whatever is publicly available information.
Continue reading